Our main research areas are:
Since its inception in 2001, the Kapoor laboratory has worked at the intersection of chemistry, cell biology and cancer.
---
Central to our work is the discovery and structure-guided design of chemical inhibitors, which can serve as fast-acting probes for dynamic cellular processes. Our studies with these chemical inhibitors can also catalyze the development of new chemotherapeutics. We focus on mechanoenzymes (e.g. motor proteins, unfoldases and helicases) and key proteins required for essential processes such as cytoskeleton organization during cell division. We use cutting-edge live cell microscopy, X-ray, cryo-EM and chemistry-based approaches to analyze biology at resolutions ranging from atoms to single human cells.
We are an inclusive, creative, and collaborative research group that is mindful of the impact of our work on society. We are leveraging our expertise in a collaborative chemical biology project to develop therapeutics for COVID-19.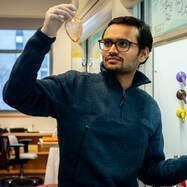 Amol Aher
Postdoctoral Associate
aaher​(at)rockefeller.edu ​​
​Lina Carlini
Postdoctoral Fellow
lcarlini(at)rockefeller.edu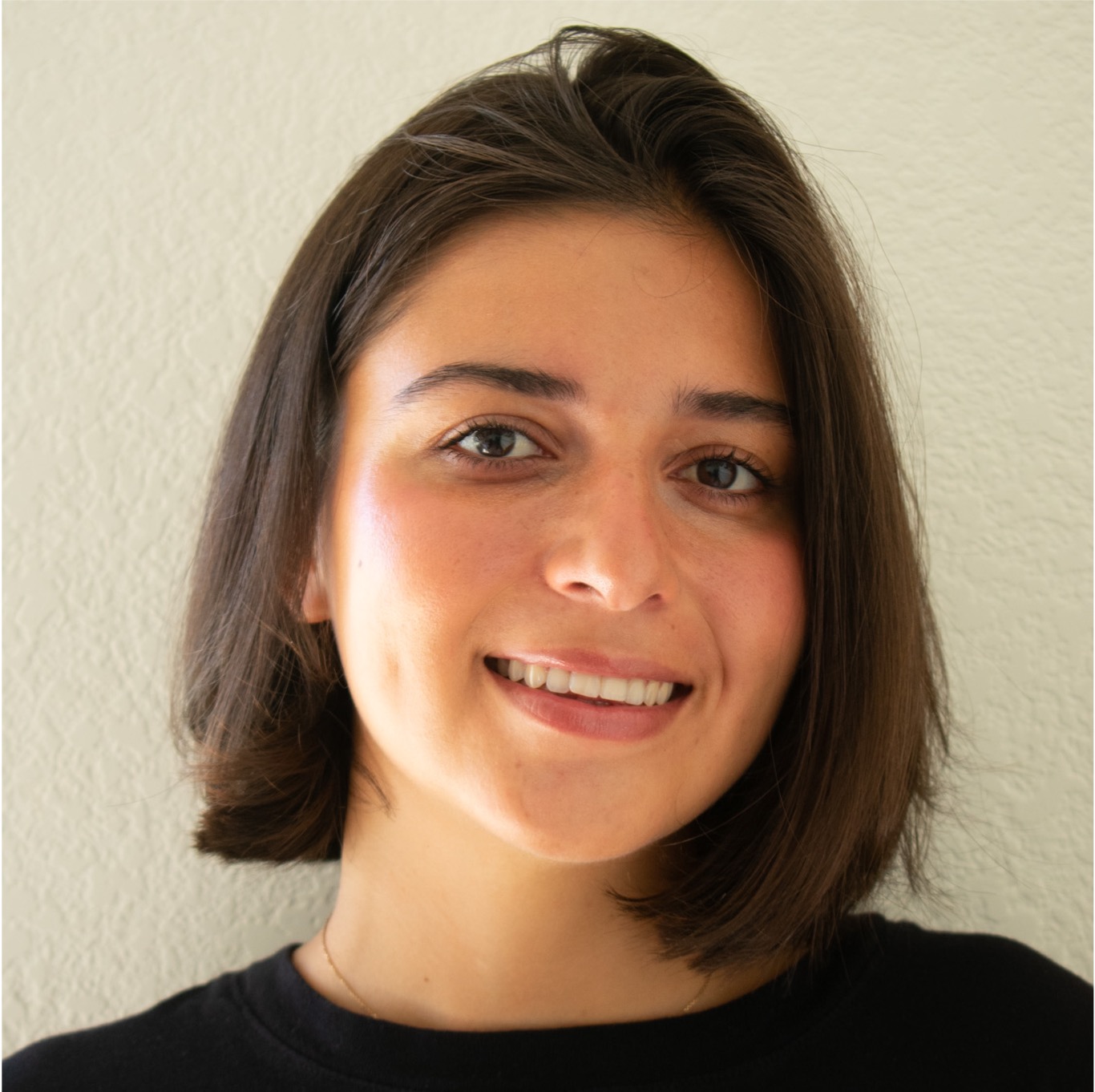 Noa Dahan
graduate student
ndahan(at)rockefeller.edu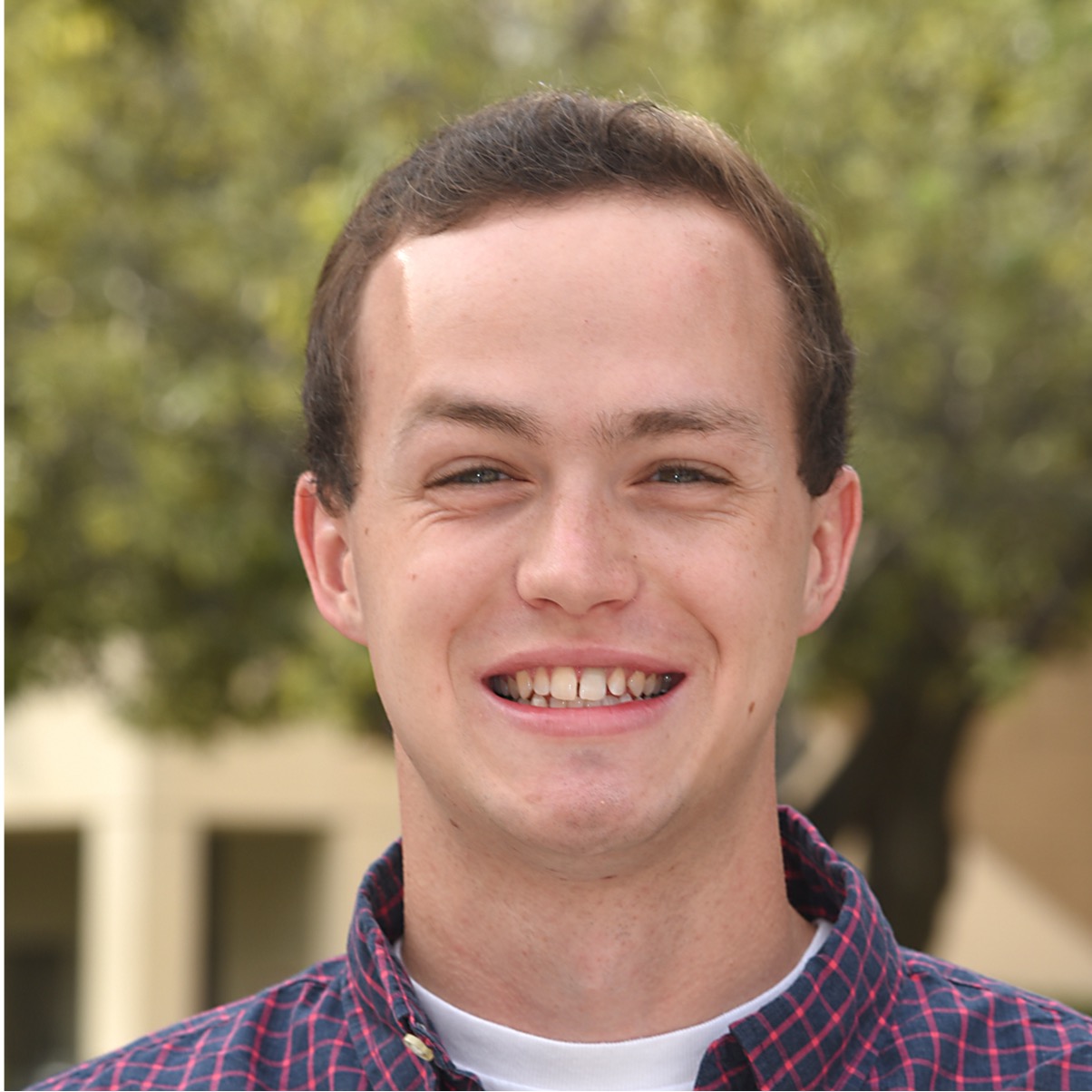 Tyler Heiss
Postdoctoral Associate
theiss(at)rockefeller.edu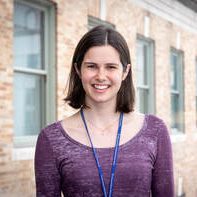 Natalie Jones
Graduate Fellow
njones(at)rockefeller.edu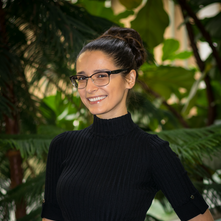 Megan Elizabeth Kelley
Graduate Fellow
mkelley(at)rockefeller.edu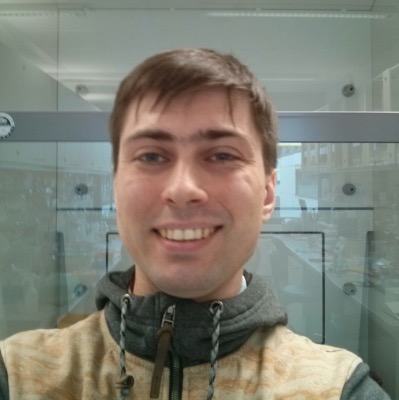 Nikolay Kornakov
Postdoctoral Associate
nkornakov(at)rockefeller.edu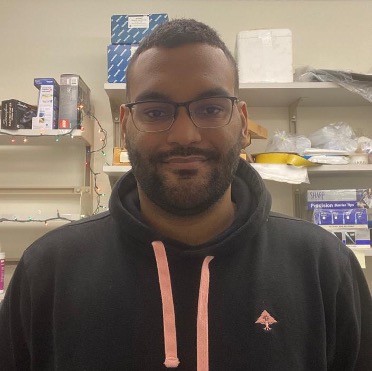 Leandro Pimentel
Graduate Student
lpimentel(at)rockefeller.edu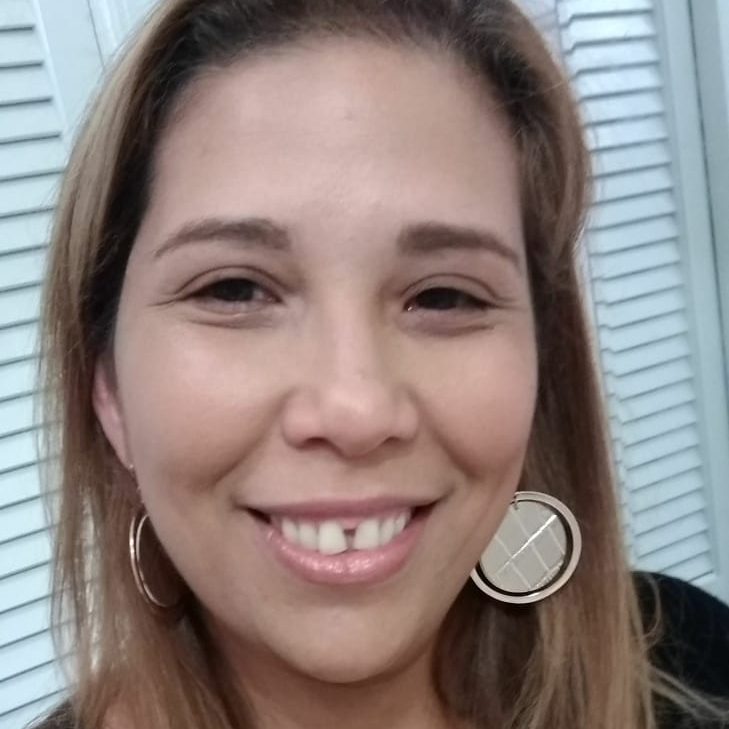 Yadira Polanco
Laboratory Support Specialist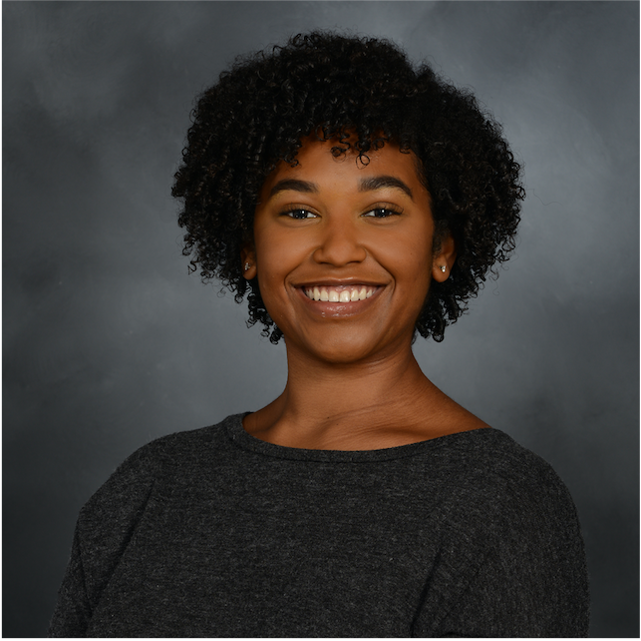 Heather Soileau
Graduate Student
hsoileau(at)rockefeller.edu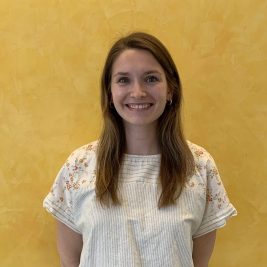 Lauren Vostal
Graduate Student
lvostal(at)rockefeller.edu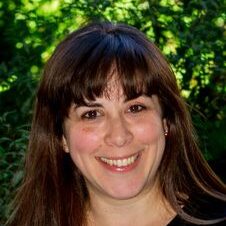 Orlee Zorbaron
Laboratory Administrator
kapoorlabadmin(at)rockefeller.edu